Women's Daily Post is an online/offline community for women to connect with other women through shared interests. We encourage sharing resources and recommendations to ultimately help women be their best selves and to grow and succeed at their goals. We welcome diversity in both our demographics and in our opinions and beliefs.
Every woman has her story to tell and through those we can all connect.
Meet Our Co-Founders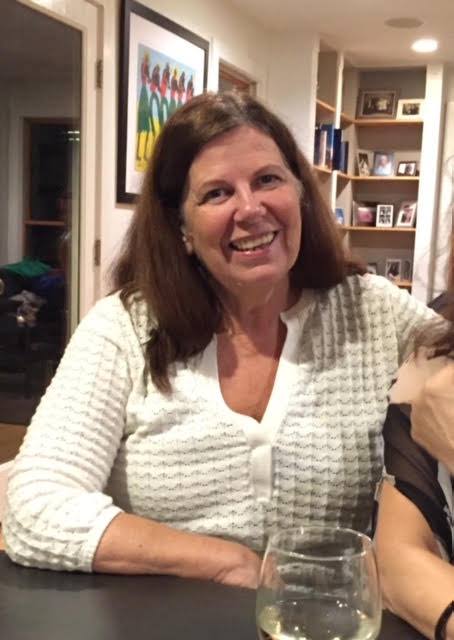 Hannah Keys Rodewald
Co-Founder
I've owned The Pleasure of Your Company, a stationery and custom invitation studio, for 38 years (with my husband) and know many of you from being in the wedding industry. Equal parts city and country girl – we live in very rural Monkton, but I'm down in the city or on a train to NY every week. I enjoy working on events for non-profits: The Alzheimer's Memory Ball, the United Way Forum, other projects for United Way's Women United group and the WOW Baltimore Festival are some of them. The new chapter in life right now is starting womensdailypost.com with Betsy Goodhue. Kids and grandkids are in Texas, but with 3 Springer Spaniels at home, the nest is never empty or quiet.
I grew up in a casting business, Taylor Royall, that was founded by my mother, Martha Royall. My husband and I continue to build on that legacy today. After almost forty years in the business, Taylor Royall Casting continues to successfully serve the creative needs of the Mid-Atlantic and has grown into other niche areas with headshots and life coaching.
Having a growth mindset is one of my strengths and has led to some of my most memorable experiences.  After college, I attended L'Academie Cuisine in Bethesda, MD to expand the family business into catering. Who could guess that just a few years later I would be a guest chef for Julia Child and 100 of her guests?
While the lights of my life are my two teenaged boys and husband, I love the personal development I am privileged to witness with life coaching and headshots. Studying in NYC under premiere headshot photographer Peter Hurley taught me how to help a person share their true self in front of the camera. 
Connection and growth are two essential life elements for me- which is why being a co-founder of Women's Daily Post has brought such joy. Together with Hanna Rodewald, I look forward to continuing the creation of a coalition of strength and positivity with WDP.