Baltimore author and illustrator Joyce Hesselberth has a NEW book… and it's perfect for the pint-sized naturalists in your life!
Joyce, the award-winning creator of Mapping Sam and Pitter Pattern, introduces young readers to everything there is to know about trees in Beatrice Was a Tree. This gorgeously illustrated informational picture book is an exceptional choice for your home library and a beautiful gift!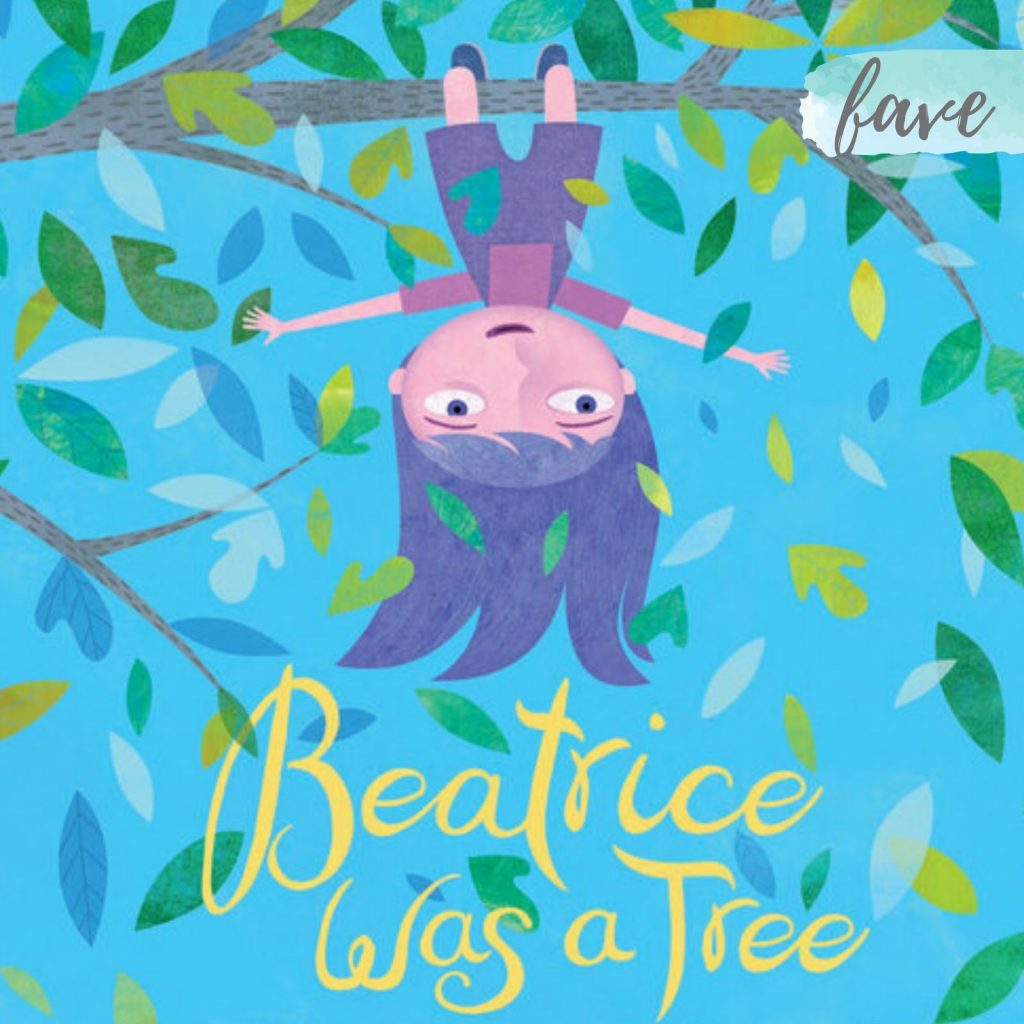 "When it's time to go to bed, Beatrice imagines how much fun it would be to stay outside with the trees all night long. If she were a tree, she would have a trunk and branches and lots of leaves. Her roots would reach deep. She would catch the morning sun with her limbs and cradle a bird's nest in her branches. And when the air turned crisp, Beatrice would wait patiently for spring."
Enjoy Beatrice Was a Tree 'al fresco' at The Ivy Bookshop's new StoryWalk®! The story trail debuts this Sunday, June 20th at 2 PM.  Picnic in the gardens, play lawn games, and experience the StoryWalk® for yourself at this launch party. You can even preorder a signed copy of the book to take home with you.
Learn more about Joyce on her website: https://www.joycehesselberth.com/.