We love when fashion meets function — which is why we're head over heels for Sand Cloud Towels! Sand Cloud designed its towels to be light, sand-resistant, quick-drying, and soft. (You read that right — skip packing sand and soaking wet towels when you pack-up after a day at the beach).
Even better? Sand Cloud is on a mission to help save Marine Life. They are focused on creating the best sustainable products in the world. From packaging to products, everything is designed with sustainability in mind. Their towels are made of 100% cotton, so they are known for being super soft. The cotton actually improves with wear, so a few uses and washes will increase your towels' comfort.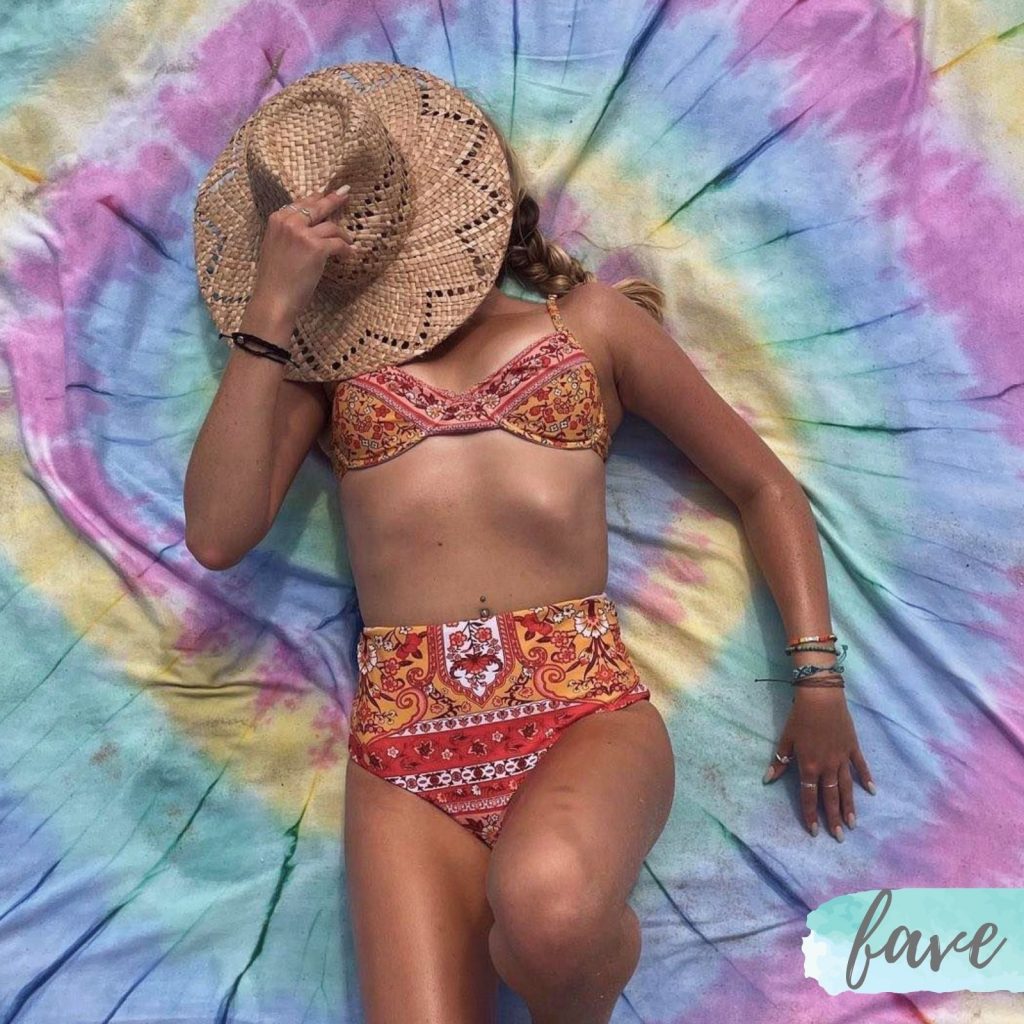 With a variety of designs, you're sure to find one that fits your personality or hey — matches your favorite suit! You can purchase Sand Cloud towels locally at Karma Fashion Boutique in Lutherville.
Want more of our must-haves for the beach? Subscribe to our newsletter. We're sharing our faves in Friday's edition!
Editor's Note: Photo from Sand Cloud's Facebook Page