UEMPOWER of Maryland's "The Food Project" has two missions: to end food insecurity in their communities, and to teach SW Baltimore youth culinary skills and bring job opportunities to them. Currently they are preparing, packaging and distributing 500+ meals and fresh food at pop-up markets. And the students receive mentoring, training and opportunities for employment in the culinary arts.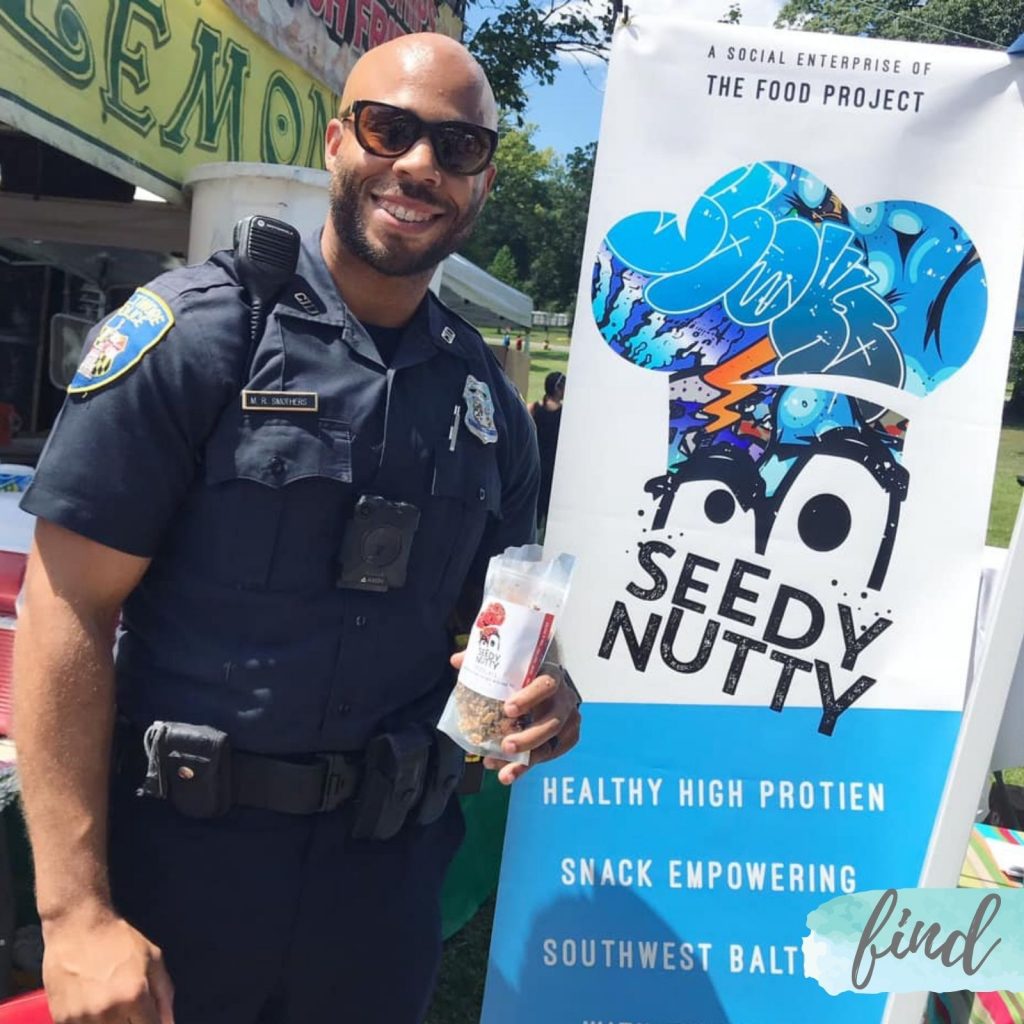 Seedy Nutty, a healthy nut and seed snack sold in stores, is one of their projects. Rosanne Skirble, the founder of Seedy Nutty, recently gifted the business to The Food Project to run as a social enterprise. The Food Project workers learn to bake, bag, market, demo and sell bags of snacks. Pretty amazing, right?
You can support them by purchasing Seedy Nutty at the following locations:
​The Honey House – Owings Mills, MD
Eddies of Roland Park – Baltimore, MD
Under Armour's Harbor East Store – Baltimore, MD
Atwater's – Baltimore, MD
​Land of Kush – Baltimore, MD
​Whole Foods Market – Columbia, MD
Whole Foods Market – Silver Spring, MD
AFI – Silver Spring, MD
Guerilla Vending – Washington, DC
So start snacking healthy for a GREAT cause!