The American Grilled Cheese sandwich is thought to have shown up in the 1920's, when sliced white bread and sliced American cheese became available in grocery stores. It quickly became popular for Sunday night suppers. One hundred years later, Grilled Cheese is still ranked near the top of comfort foods and go-to in many homes for a quick, satisfying meal.
There is nothing wrong with the basic recipe: two slices of country white bread with a couple slices of American or cheddar cheese in between, buttered on the outside and cooked in a non-stick skillet until the bread is golden brown and the cheese deliciously oozes.
But what fun you can have experimenting and adding ingredients for new flavors! Try different breads – sourdough, rye, baguettes, potato bread, crusty Italian, ciabatta, Challah, Hawaiian – and combinations of cheese – Cheddar, brie, gorgonzola, Monterey Jack, Italian Fontina, Mozzarella, Bleu cheese, Gruyère, Swiss. And then think of what goes well with them and take your sandwich from plain to gourmet.
This Week's Challenge: Host a Family Grilled Cheese Cook-Off!
This week, find your new favorite Grilled Cheese Sandwich with a Family Grilled Cheese Cook-off contest! Create a 'build your own sandwich' bar with a bunch of possible toppings and have family members make their own variation. Or, spread the Cook-Off over a few weeks and make one variation at a time. Vote on the favorites!
Grilled Cheese Tips from Pros
Before you start thinking about adding on toppings, here are two pro tips for making an awesome grilled cheese!
Instead of butter, use Duke's or Hellmann's real mayonnaise on the cooking side of the bread. 
Skip sliced cheese — use grated cheese and pile it on!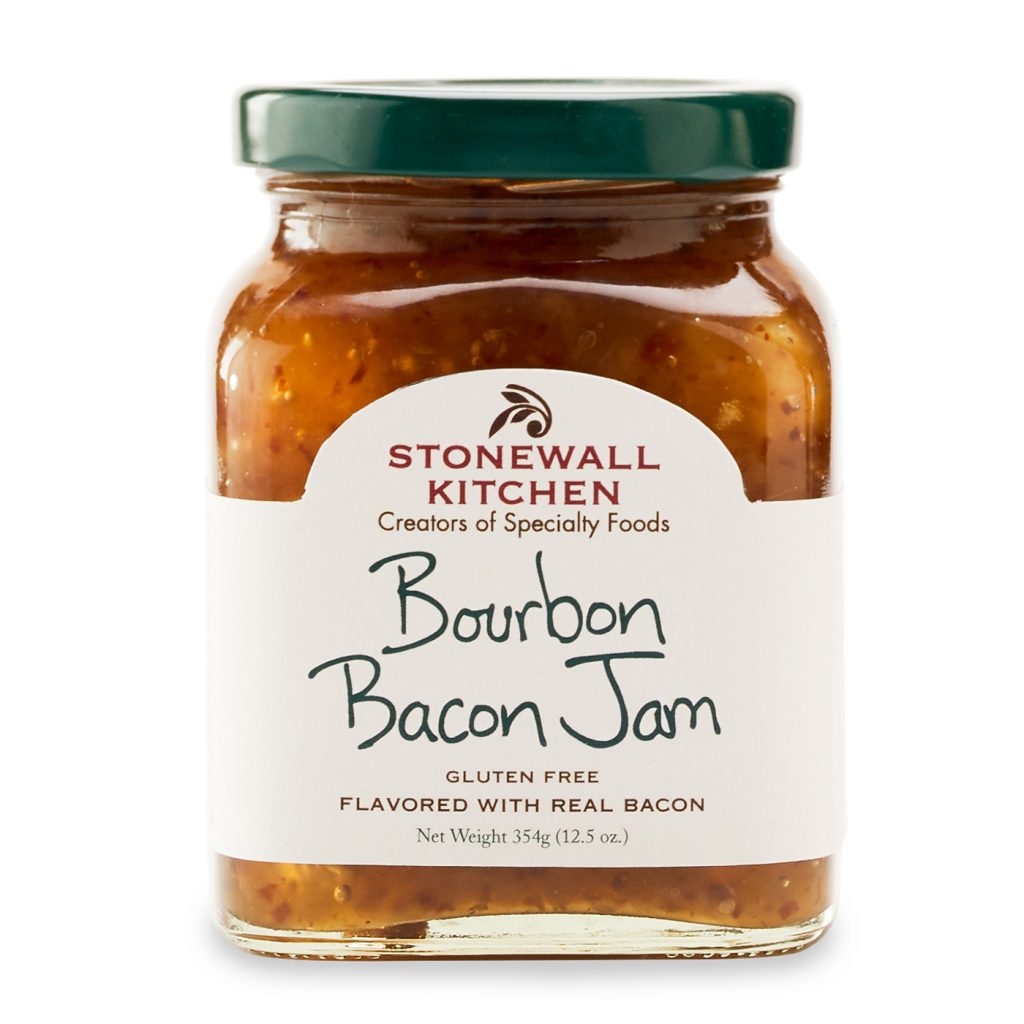 Kick Your Sandwich Up a Notch
What can you add to the basic Grilled Cheese Sandwich to take it up a notch? Just a couple ideas:
Tomato and Bacon with Cheddar Cheese
Tuna Salad with Onion and Celery (go easy on the mayo) with Provolone
Brie and Apricot or Fig Jam
Bleu Cheese, Caramelized Onions, and Figs
Ham, Havarti Cheese, and Cooked Broccoli
Corned Beef, Sauerkraut, Swiss Cheese
Monterey Jack/Jalapeno Cheese, Black Beans and Chorizo
Mozzarella Cheese, Salami and Roasted Peppers
Goat Cheese, Dilled Cucumber, and Spinach
Monterey Jack Cheese, Avocado Mash, and Salsa
Have fun and hope you create some new family favorites! We can't wait to see what you and your family come up with! Don't forget to post your #OurConnectionChallenge photos to social media and tag @coolprogeny and @womens_daily_post!