We love when style and great causes meet — so when Mark and Graham launched their new Pendleton pet collection, it caught our attention!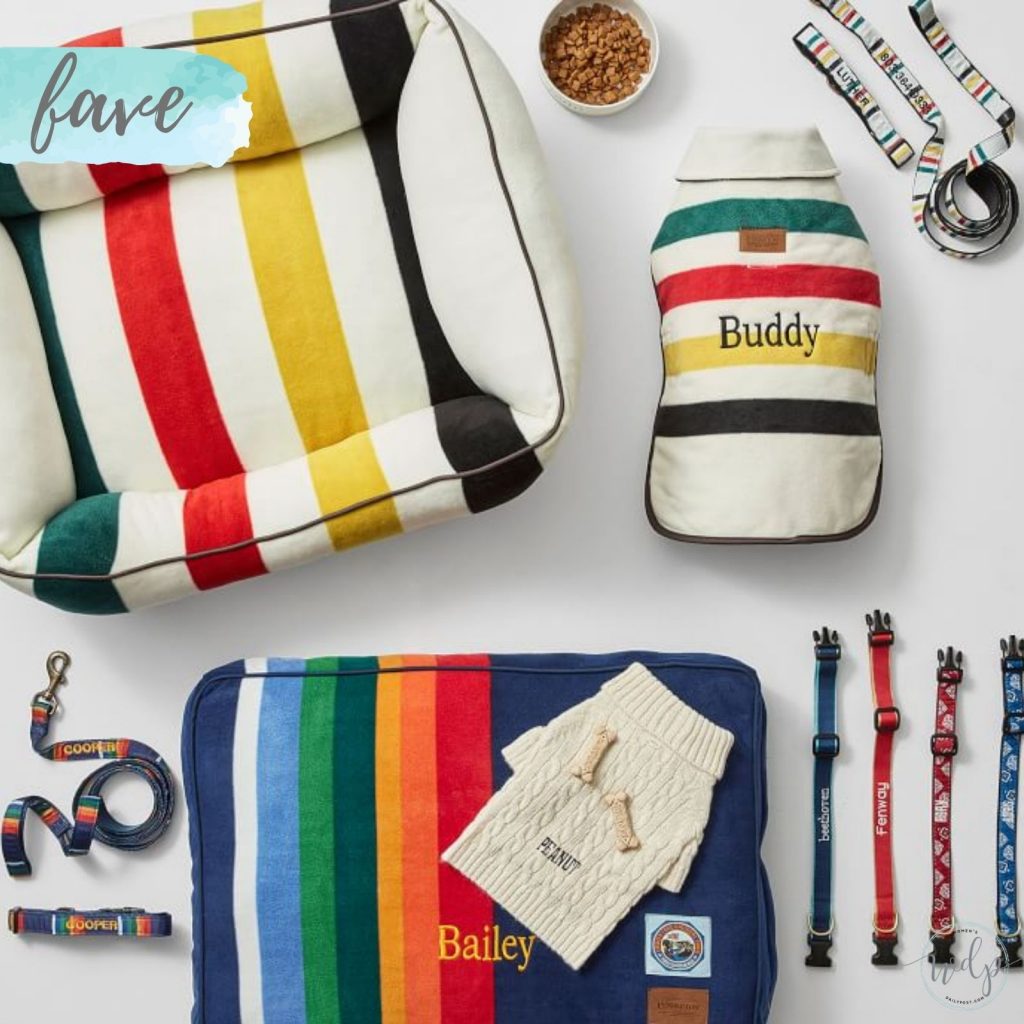 The retro vibes — classic Pendleton design– are inspired by National Parks. As Mark and Graham write on their site: The National Park Pet Collection helps support Pendleton's efforts to protect and restore the national parks we all love through their partnership with the National Park Foundation, the official nonprofit partner of the National Park Service. A portion of the proceeds from the sale of collection items will be donated to the National Park Foundation.
Great cause and some pretty great canine style!
View the collection here.