A few weeks ago, at Bethany Beach Books, I was piling up books to purchase. One of the staff members looked through my choices and asked if I had ever read Chanel Cleeton's books. I had not, so at her suggestion, The Last Train to Key West and Next Year in Havana went in the pile.
Both books are historical novels and love stories – easy, fast-moving reads, but you come away understanding more about important periods of history and political movements.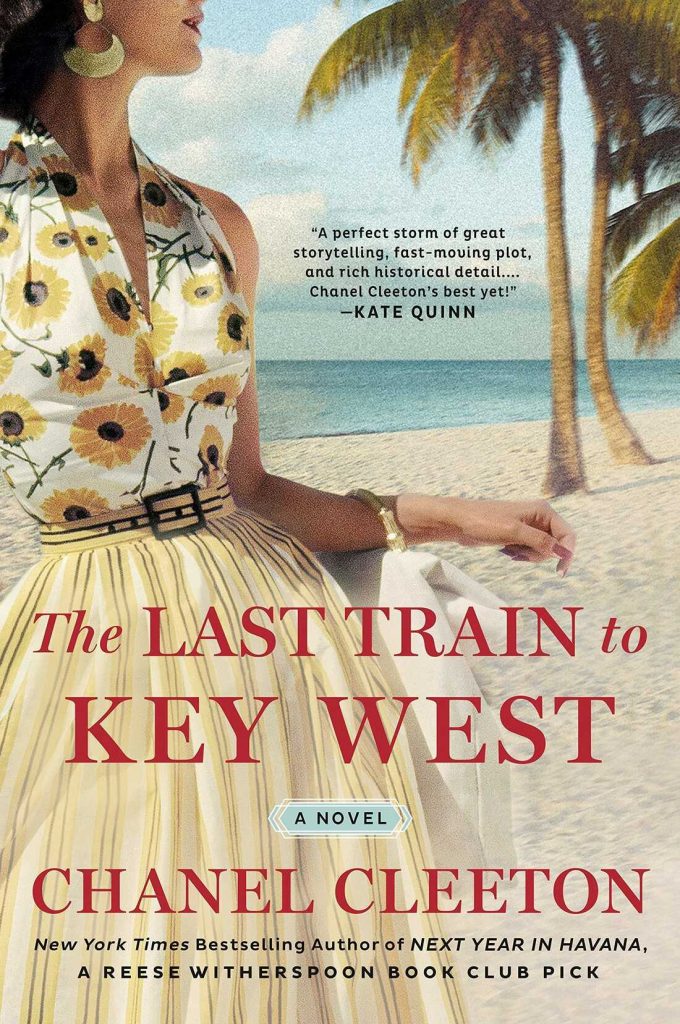 Reading The Last Train to Key West at the end of August was unexpectedly timely, since the book takes place during the massively destructive hurricane that hit Key West over Labor Day weekend in 1935. Three women cross paths before, during and after the hurricane – a pregnant waitress in an abusive marriage, a young Cuban woman on her honeymoon, and a New York socialite who travels to Key West to find someone. Their stories bring the historical context to life – Cuban politics, the Depression, the Bonus Army formed by veterans of the Great War, and New York City gangsters. One "wow" historical moment was the realization that in 1935, "hurricane science" was asking fishermen who came in from sea how bad the hurricane was and which way it was headed.
In Next Year in Havana, a Cuban-American woman, Marisol Ferrera, travels to Havana to fulfill her beloved grandmother's last wish – to scatter her ashes in Cuba. She discovers people and places who help her understand her grandmother's life in revolutionary Cuba and the politics and social undercurrents that shaped her family's history. But the story intensifies when digging into her grandmother's past causes problems for her Cuban friends and brings modern-day Cuban politics into play. The dual timeline follows both women as they grapple with the tragedy of Cuba – and the steamy dual love stories aren't bad either!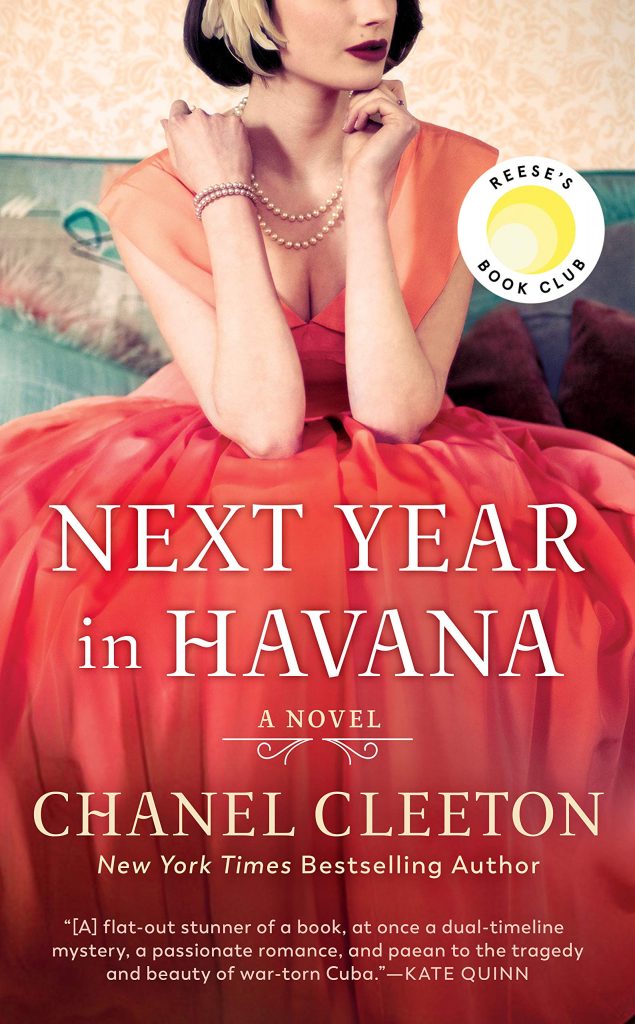 Both books talk about Cuban food – signature dishes I've never tried. Chanel Cleeton has posted some of the recipes on her website along with Book Club Guides, so if you want to suggest one of her books for a Book Club, you are set for dinner.
Good recommendations, Bethany Books, and I'm looking forward to reading Chanel Cleeton's other two books, The Most Beautiful Girl in Cuba and When We Left Cuba!