Comfort Food. Even just the words are calming and welcome. No matter what the outcome of the election is, this week will be a stressful one, full of ups and downs – a perfect one to pull out the recipes for our most soothing comfort food.
But what exactly does it mean to be a "comfort food"?
Is it familiar and welcoming – the right combination of salty and sweet, smooth and creamy? Does it feel like a good ending to a happy day… like burgers, potato salad and baked beans after a day at the beach? Or does it warm your soul … like a warm slice of Chicken Pot Pie after a brisk afternoon raking leaves? Does it make you feel better after a difficult day… like a warm cup of tea? Does it evoke memories of childhood and home?
It's hard to define what is and what isn't a comfort food, but we sure know it when we taste it. Here are some of our favorite ideas for food therapy as we navigate the next week…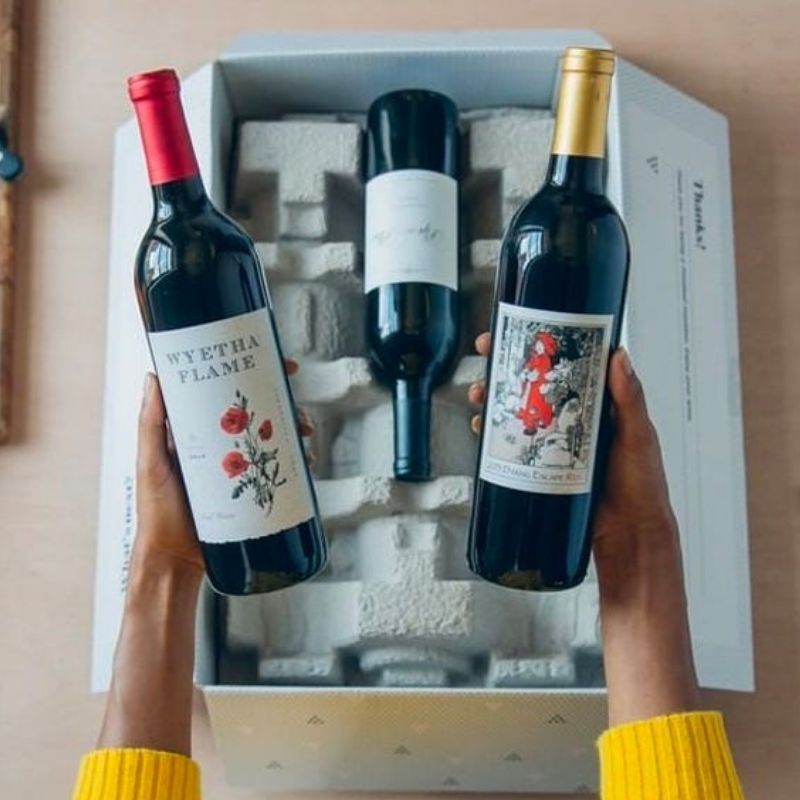 Wine Club
First Leaf
In case you are wondering, yes, wine is definitely comfort food. And we love the idea of giving a monthly subscription for wines to someone who is missing their favorite restaurants and pubs during the COVID shutdowns. The First Leaf Wine Club has great reviews and offers plans that can be customized to your preferences. Shipments include 6 bottles and are $90 ($15/Bottle), including shipping. BUY NOW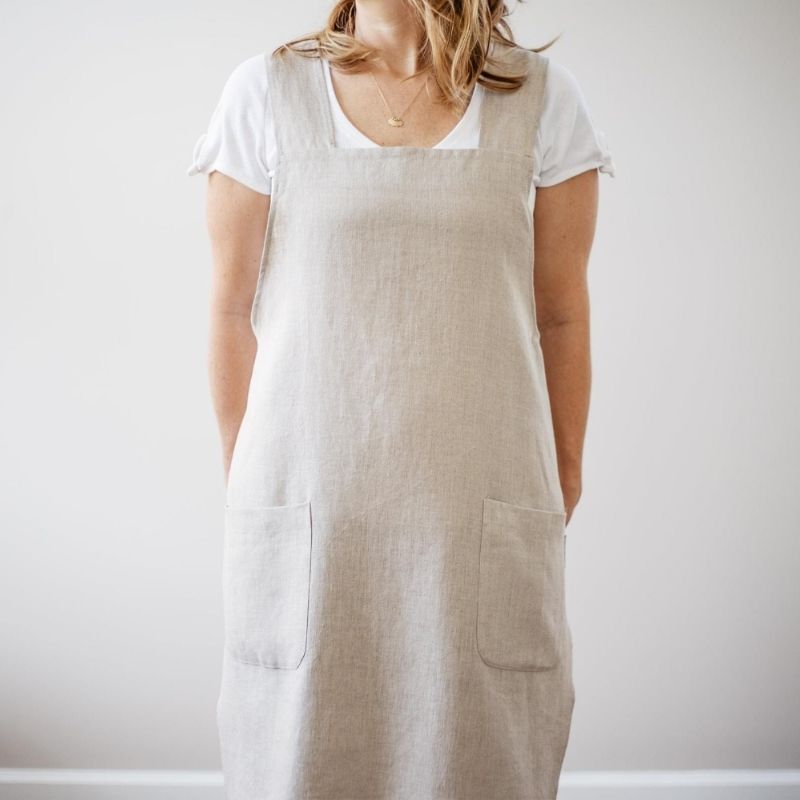 Japanese Cross Back Apron
By Sweet Hooligans
We love this Japanese Cross Back Linen Apron design because it eliminates the need for ties or sashes. Available in natural or white, one size fits all. Personalization available! $45 BUY NOW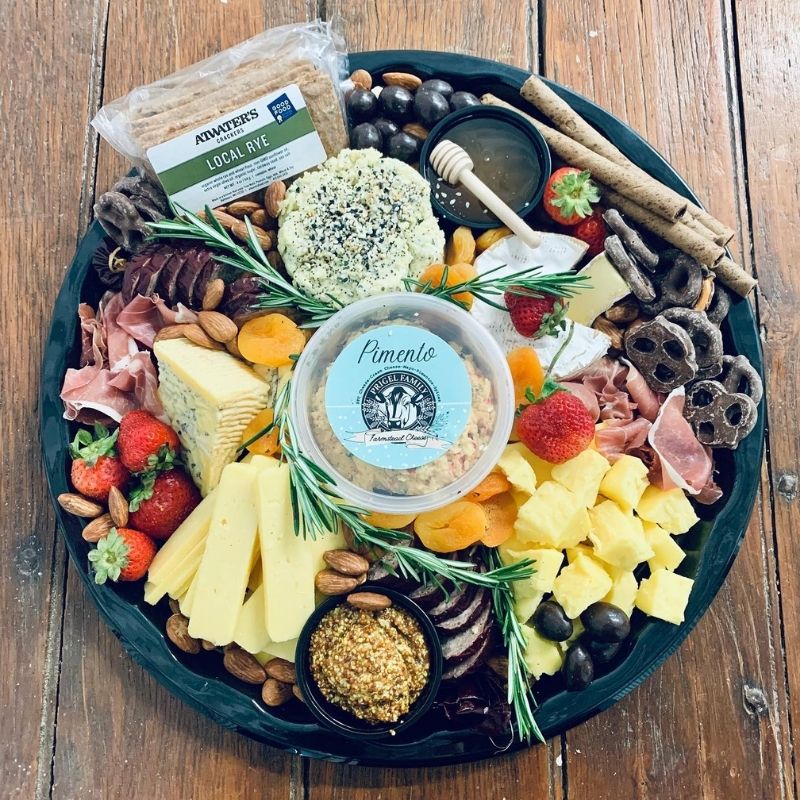 Meat & Cheese Board
From Prigel Family Creamery
A curated collection of meat and cheese from Baltimore's favorite foodie makers? Yes, please! They also offer a cheese and chocolate board. $35-$185 BUY NOW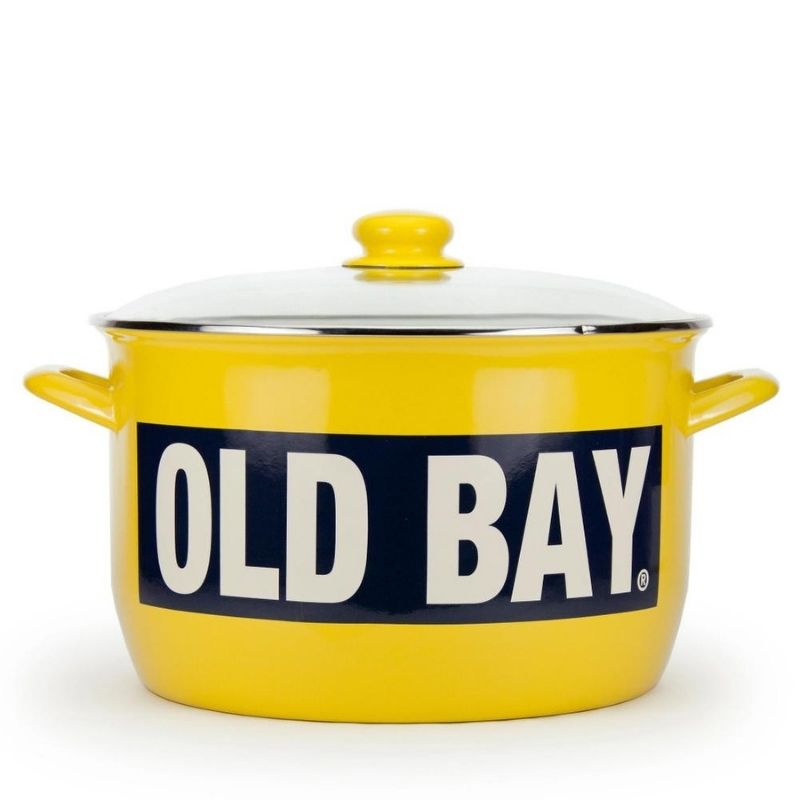 Old Bay Stockpot by Golden Rabbit
Available at Smyth Jewelers
Nothing says comfort food in Maryland like a sprinkling of Old Bay! This enamelware pot is made of carbon steel coated with a porcelain enamel and trimmed in stainless steel. There will be variations in the shading of colors and pattern formations which are the results of the hand-dipped process. $136.50 BUY NOW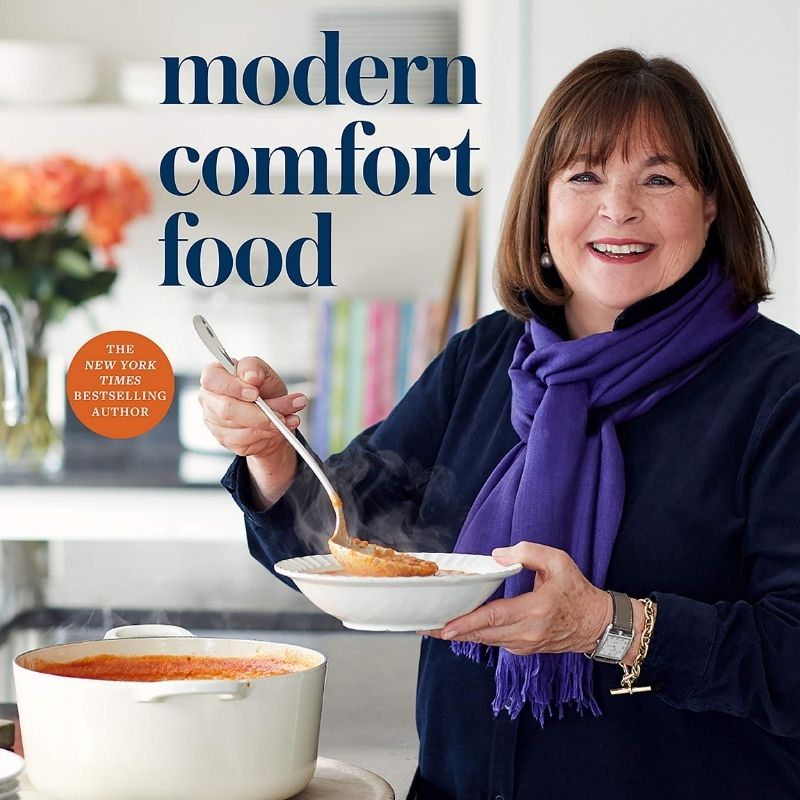 Barefoot Contessa Modern Comfort Food Cookbook*
By Ina Garten
Crispy Chicken with Lemon Orzo and Baked Cod with Herbed-Ritz Crackers sold us on ordering this book before we even finished writing a description! And that's just two of the 85 recipes in Ina Garten's book of comfort food. $21 BUY NOW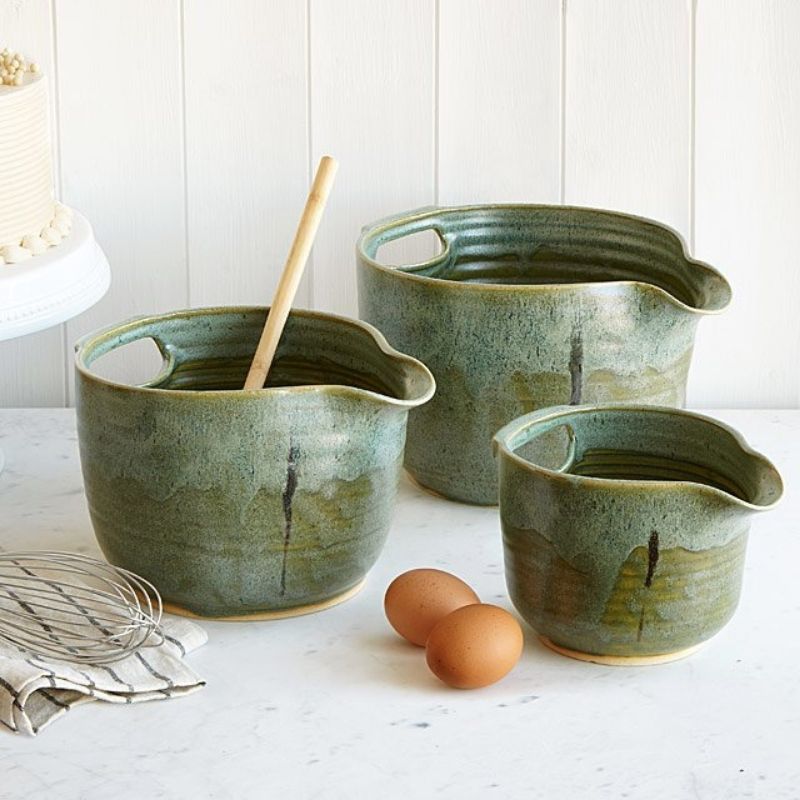 Nesting Stoneware Mixing Bowl Sets
By Maggy Ames
Beautifully crafted from stoneware clay by Maggy Ames, these nesting bowl sets seamlessly go from prep work to tabletop. Unique scoop-style handles integrate with the narrow spouts, so you can easily pour batter, serve gravy, or portion side dishes from one set of bowls. Best part? They are oven and microwave safe! Handmade in New York. You can buy directly from the maker or from Uncommon Goods. $140 for the set. BUY NOW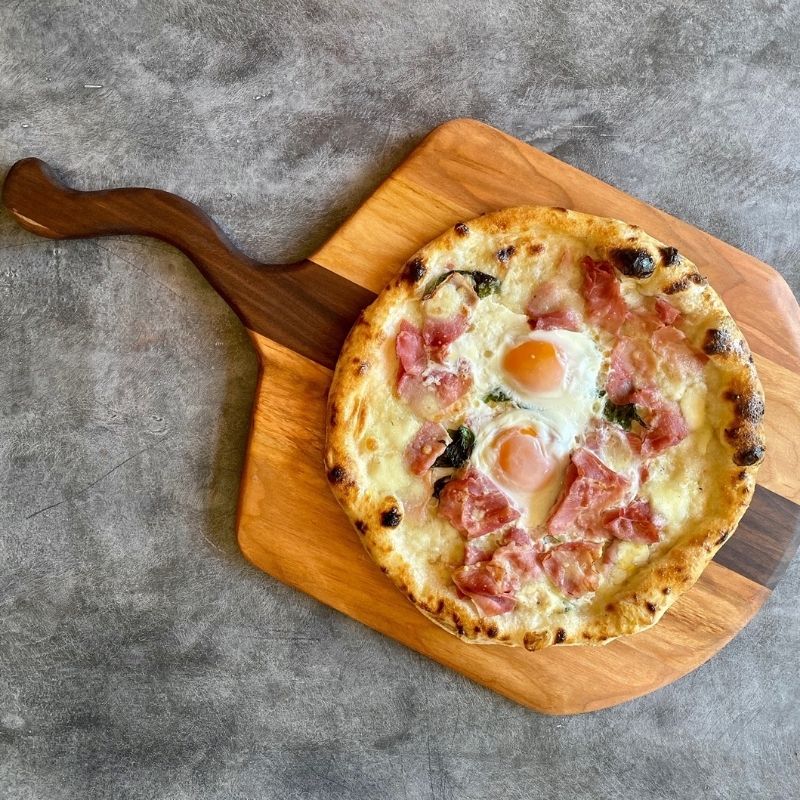 Handcrafted Pizza Peel
By Words with Boards
Is there anything more comforting than a fresh-out-of-the-oven pizza? Nah, we didn't think so. But it will look even prettier on this hand-crafted pizza peel from local Baltimore Company Words with Boards. Can be personalized, too! $90 BUY NOW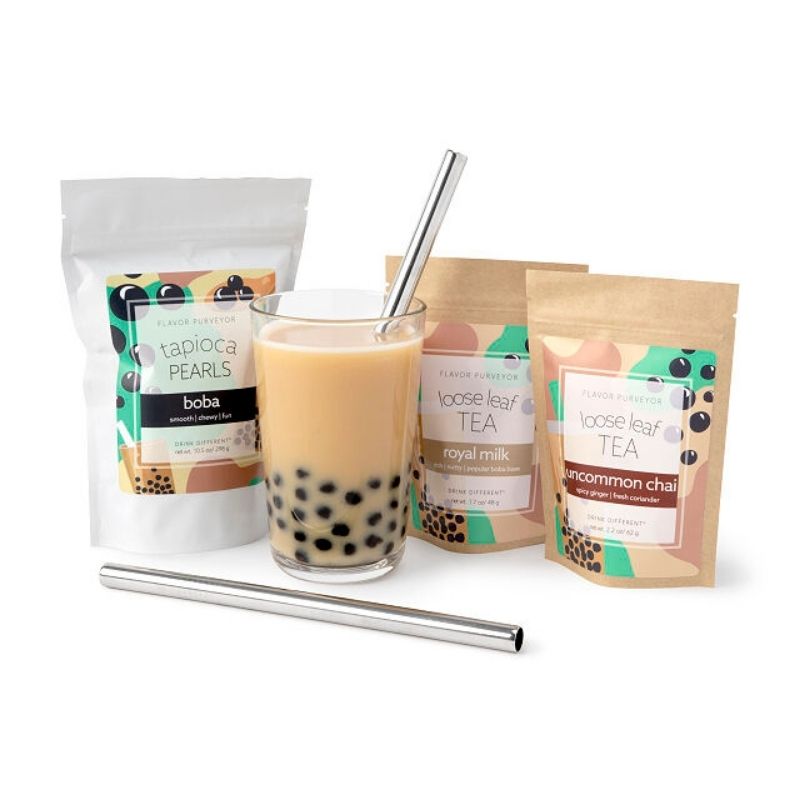 Bubble Tea Kit
By Drink Different
Staying in? Need something to entertain the kids (and stir crazy adults?). Try this Bubble Tea Kit from Drink Different! Kit contains enough ingredients to make about 8 cups of bubble tea! Your Royal Milk will go farther than the tapioca, so you'll have more glasses of tea to enjoy as well. $30 BUY NOW
Mallow Toppers
By Creekside Mallow Co
Top your mug with a mallow! These delicious mug toppers are the perfect pairing for a cup of cocoa! Creekside Mallow was born from a backyard campfire and sleepover when the founders' daughter, Grace, had a light bulb moment and rushed into the house and yelled, "We should open a gourmet s'mores store!" Mallow toppers come in peppermint, birthday cake, huckleberry, vanilla, and chocolate chip mint flavors. Get all of your gourmet s'mores needs through their online store. And SAVE 20% on any online purchase with code FALL. $10.99 BUY NOW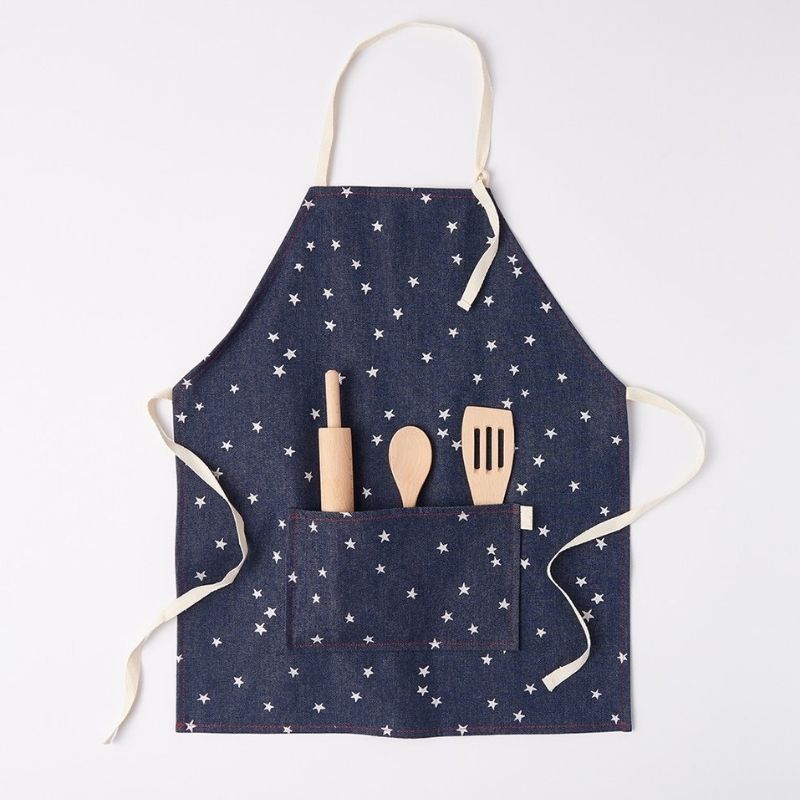 Farm and Fable Children's Apron Set
By Odette Williams
Inspire the tiny chefs in your family with this wonderful children's apron and utensils gift set! Covered in festive stars these aprons will get them excited about stirring, mixing and being part of the kitchen magic. $40 BUY NOW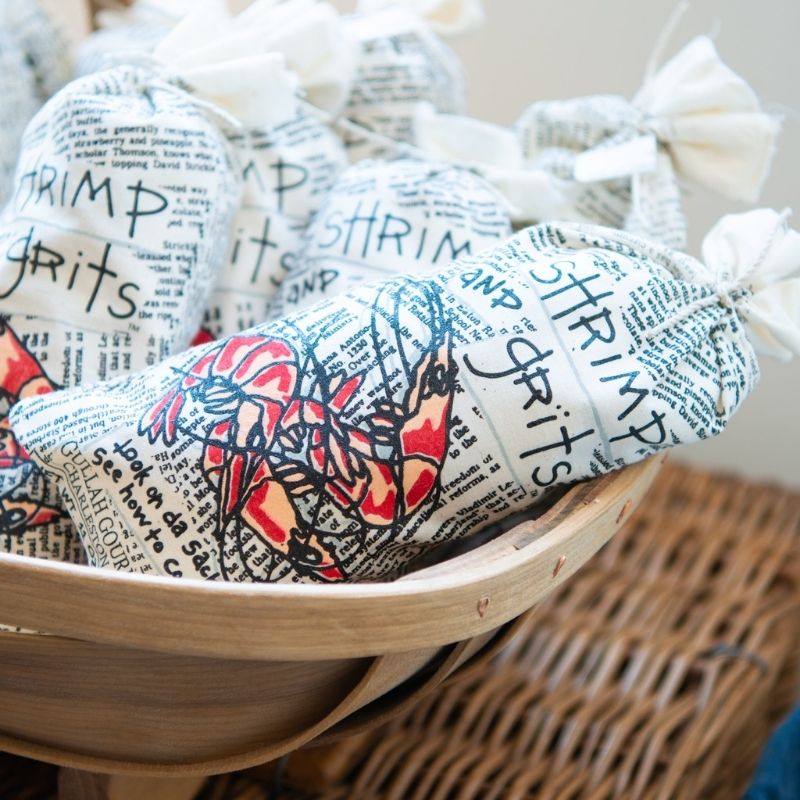 Shrimp and Grits Mix
By Gullah Gourmet
Once a modest fisherman's meal, shrimp & grits is quintessential soul food. This kit comes with everything you need to make a fam-favorite meal — just add shrimp! $14 BUY NOW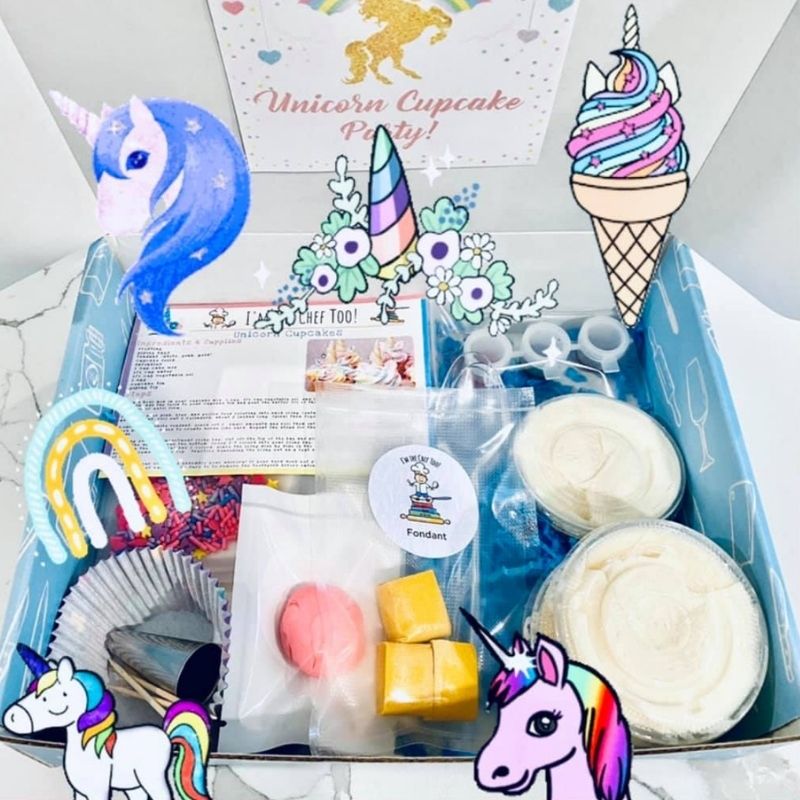 I'm The Chef Too Baking Kits
By I'm The Chef Too
Located in Ellicott City, Maryland, I'm the Chef Too aims to make learning (and cooking!) deliciously fun! Each kit infuses educational concepts into recipes. From Unicorn Cupcake Kits that are perfect for Zoom Play Dates to edible dinosaur terrariums, there is a kit for every kid in your life! Holiday kits coming soon. $45 BUY NOW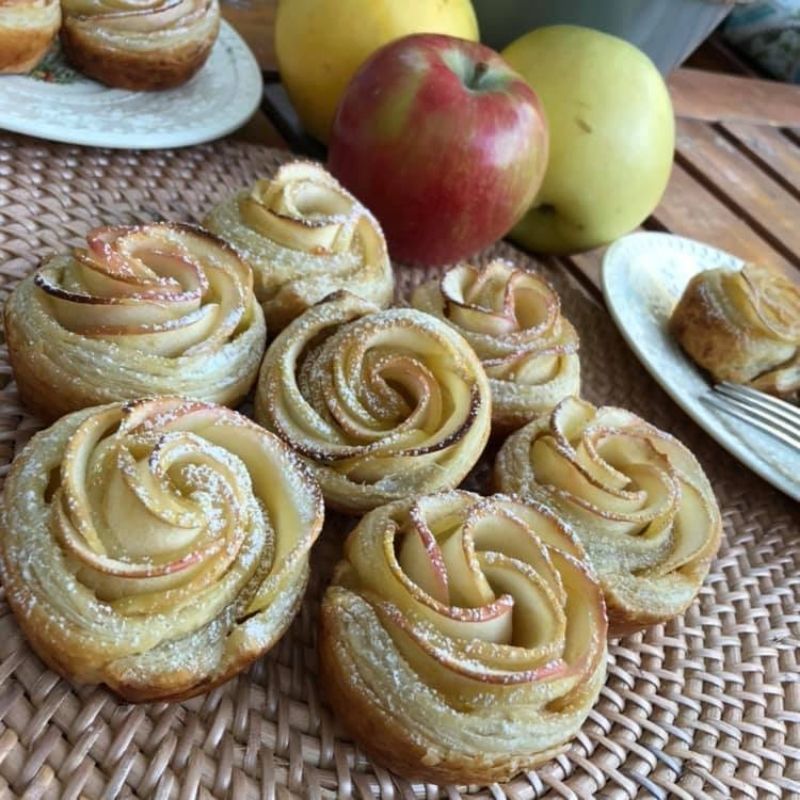 Brunch Box
The Underground Baker
Did you know that once a month you can have delicious, homemade brunch goodies from The Underground Baker delivered to your home if you live in the Greater Baltimore area? Brunch boxes serve 6 to 8. $40 BUY NOW
Chili Cook-Off Kits to Benefit The Baltimore Station
By The Baltimore Station
Get your comfort food fix and support a worthy cause on Saturday, November 7th.The Baltimore Station is a therapeutic residential and outpatient treatment program supporting veterans who are overcoming obstacles to regain self-sufficiency. This year, their Stars, Stripes and Chow fundraising event, on Saturday, November 7th, is going virtual. The chili recipes from four teams will be available as take-out kits to the Baltimore area, and you can sample and vote from home! Purchase a fully-stocked chili kit – includes 4 pints of chili, cornbread, cheese, sour cream, jalapenos, cupcakes. With your purchase you will also have 4 raffle tickets for specialty themed baskets. $60 BUY NOW
The Complete Cookbook for Young Chefs*
By America's Test Kitchen
This cookbook is a fan favorite for pint-sized chefs. Over 100 recipes designed for kids to make! Your budding master chef will learn to bake awesome cupcakes, whip up breakfast tacos, make a fun afternoon snack, or cook something special for a sleepover! $19.99 BUY NOW
Editor's Note: The Our Favorite Things project is an ongoing collaboration with (cool) progeny. Some links are affiliate links. That means if you purchase something using one of the links, Women's Daily Post or our partners may receive a small commission. Affiliate links are denoted with an *.